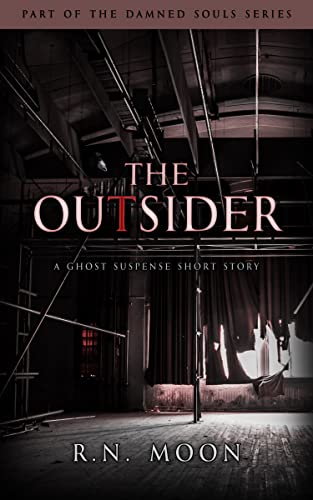 Free $0.99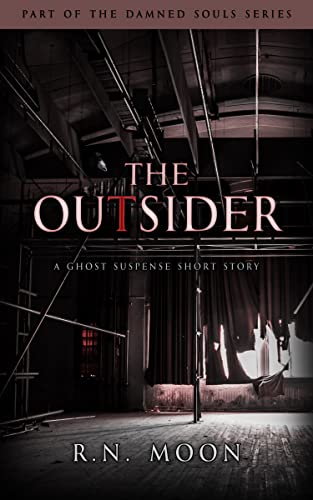 What happens in the dark, stays in the dark.
It's 1979 and divorcee Tabitha has escaped her fast-paced city life to renovate and reopen the Orpheum Theatre on Mackinac Island.
Her dream of a quiet life in a real community finally looks like it's coming true. However, when a workman is brutally attacked, Tabitha realizes there may be more to the tragic past of the theater than she had been told.
Long-buried secrets and the restless dead soon threaten to bring the theater to another fiery end. Can Tabitha get to the bottom of this tragic mystery and finish the renovations, or will she be drawn into the dark by the whispers of the ghosts?
The first short story of the Damned Souls series by R.N. Moon, The Outsider is a gripping thriller filled with mystery about ghosts of the past and demons of the present.
Deal End Date: 2023-08-23