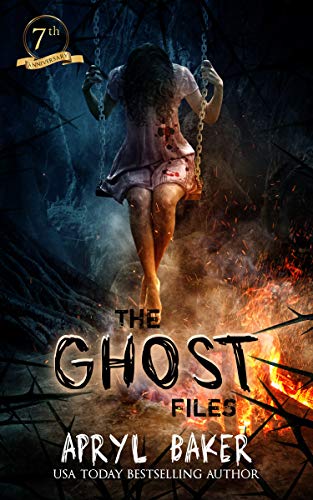 Free $3.99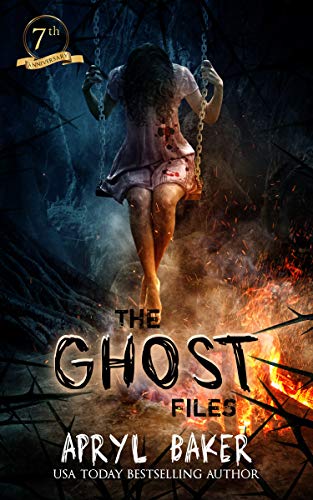 Cherry blossom lipstick: check
Smokey eyes: check
Skinny jeans: check
Dead kid in the mirror: check
For sixteen year old Mattie Hathaway, this is her normal everyday routine. She's been able to see ghosts since her mother tried to murder her when she was five years old. No way does she want anyone to know she can talk to spooks. Being a foster kid is hard enough without being labeled a freak too.
Normally, she just ignores the ghosts and they go away. That is until she see's the ghost of her foster sister… Sally.
Everyone thinks Sally's just another runaway, but Mattie knows the truth—she's dead. Murdered. Mattie feels like she has to help Sally, but she can't do it alone. Against her better judgment, she teams up with a young policeman, Officer Dan, and together they set out to discover the real truth behind Sally's disappearance.
Only to find out she's dealing with a much bigger problem, a serial killer, and she may be the next victim…
Will Mattie be able to find out the truth before the killer finds her?