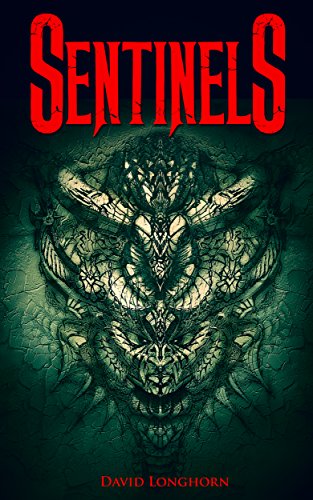 Free $0.99
Sentinels
by David Longhorn & Scare Street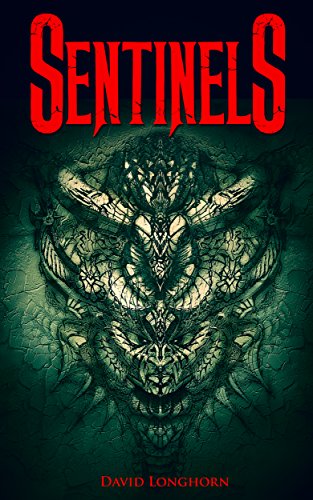 A crown. A church. A ship buried underwater for centuries. And the power that awaits…
England in 1940 is marked by blackouts, air raids and the threat of enemy bombs. Yet, in pastoral Duncaster, against the backdrop of awe-inspiring cliffs and a roiling sea, reporter Rachel Rubin fights an adversary more deadly than the Germans: a foe that only she can see, it seems.
According to legend, King Redwald's treasure is in Duncaster and is protected by a foul curse. Believing in old folk tales is utter nonsense to the true blue American Rachel … until she starts having disturbing dreams and seeing ghosts!
As the danger escalates, more chilling events occur. Rachel races against time to discover the truth. She doesn't know who to trust, but one thing is certain– the bodies are piling up and Doomsday looms on Duncaster's watery horizon!
Deal End Date: 2023-08-21