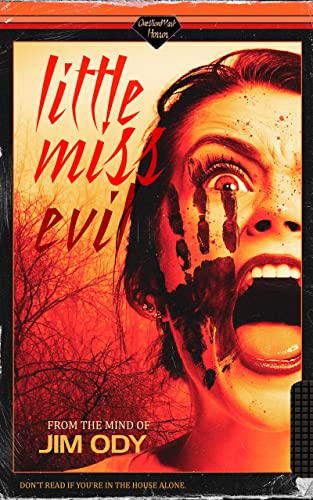 Little Miss EvilJim Ody
Available Through November 16 at
Deal availability may change without notice! Prices may vary from store to store. Due to international copyright, availability and pricing may vary outside of the US.
DESCRIPTION:
There's nowhere to run
But plenty of places to hide…
Tall Trees An Idyllic Campsite, situated on a picturesque lake, and surrounded by woodland.
Three Groups Of Strangers:
All meet for the first time, each one of them with something to hide. But someone knows all of their dark their secrets and now they want to play a game…
PLAYTIME JUST GOT DEADLY
Show Me More: Horror
Genre: