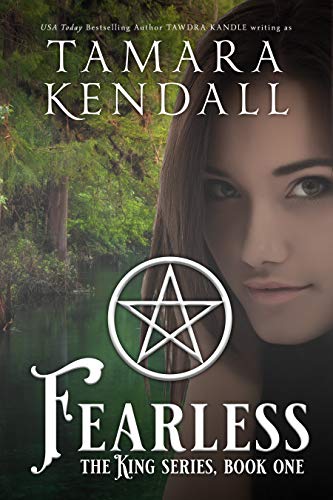 Free $2.99
FEARLESS
by Tamara Kendall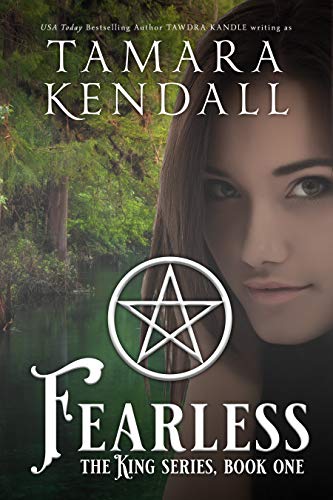 Every gift has consequences . . .
Let's get this out of the way up front: I can hear minds. And yes, that's about as much fun as it sounds. As long as I can remember, I've been the loner, the crazy girl who answers words that no one has spoken out loud. It doesn't help that I'm the perennial new kid in town, too; my family moves around so much that I'm constantly learning how to tune out a fresh set of voices.
But then we move to King, Florida.
It doesn't take me long to realize that this town is different. King was founded by magic and steeped in mystery, and I'd be intrigued if I wasn't worried about surviving.
Ms. Lacusta, the science teacher, leads some weird exclusive club of girls, and she's trying to recruit me. That doesn't sit well with Nell Massler, the ultimate mean girl whose extracurricular activities include blood rituals. And mine is the blood she wants next.
Entangled in a web of first love, quirky and secretive townsfolk, magic and blood spells, I discover the town's secrets aren't just bizarre . . . they're deadly.
Save Tomorrow is a series of paranormal romances that begins in the small town of King, Florida, winds through the Serendipity and Recipe for Death books, and finally culminates in Age of Aquarius, the inevitable showdown that ties all the characters together in a fight to stop the ultimate evil.
Deal End Date: 2023-11-16