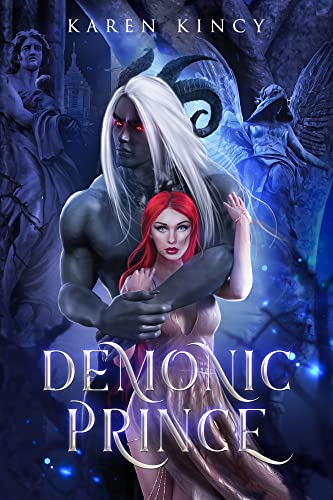 Free $4.99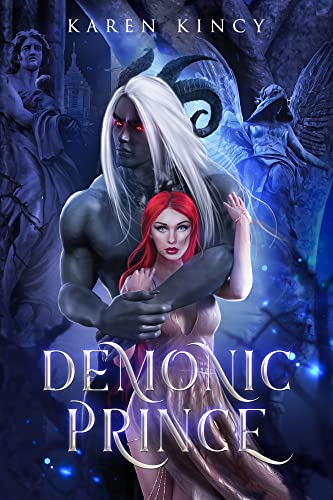 Only a monster can claim me.
I'm too monstrous to love, a dragon shifter who's never been courted by a male. Dragonslayers hunt me relentlessly and I kill every last man.
Until Rook invades my cave.
Tall, dark, and demonic, Rook alone has the strength to defeat me. He chains me and collars me with magic, forcing me to shift into a woman. I'm vulnerable and at his mercy.
Worse, he's an incubus who feeds upon lust, and I'm smoldering with barely restrained desire for my enemy. I refuse to confess the truth: I'm in heat, and soon the urge to find a mate will become irresistible.
I'm playing with fire. But I'm a dragon. I like fire.
I want him. He needs me.
How dangerous could one night with an incubus be?
Demonic Prince is a fantasy monster romance with enemies to lovers, abduction, fated mates, and only one bed.
Deal End Date: 2023-06-29