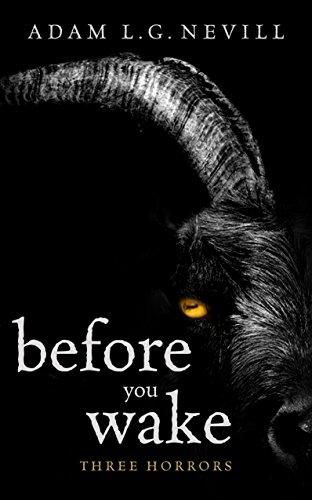 Free $0.99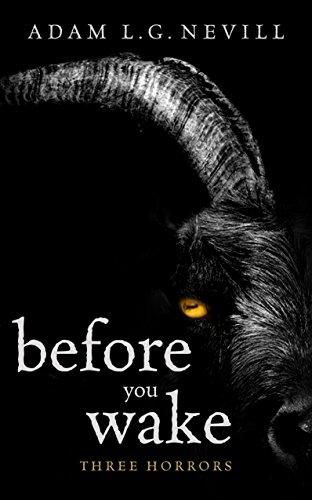 A trilogy of horror tales selected from the award-winning writer's second full collection – HASTY FOR THE DARK – featuring more of the nightmarish visions and ghastly creatures that have been disturbing readers for years. In this book you'll find three stories of occult and demoniac horror.
No blackmail is as ghastly as extortion from angels.
A swift reckoning often travels in handheld luggage.
No sign of life aboard an abandoned freighter, but what is left below deck tells a strange story.
Praise for Adam Nevill's debut collection, Some Will Not Sleep: Selected Horrors:
"Nothing is sacred, nothing is safe, and goodness me, if you like horror fiction you're going to absolutely love every damn minute." Pop Mythology
"Beautifully crafted, original and complete works." This is Horror
"An outstanding anthology of career spanning short stories." Gingernuts of Horror
Praise for Adam Nevill's horror novels:
"Adam Nevill is a spine-chiller in the classic tradition, a writer who draws you in from the world of the familiar, eases you into the world of terror, and then locks the door behind you." Michael Koryta, NYT Bestselling author
"He has the rare ability to craft a nebulous atmosphere of terror, as well as to capture cinematic slasherpunk in the written word. Both are incredibly rare talents." Pornokitsch
"The sense of dread is immediate, with the reader's sense of foreboding increasing with every new page." Irish Examiner
"Readers will lose all hope of peaceful, undisturbed sleep. Highly recommended." Library Journal – Starred Review
"Nevill's talent for horror resonates ominously in every scene, almost as if the theme from Jaws echoes when a page is turned." Kirkus